Digital Transformation For All Organisations
Your organisation must ensure its IT infrastructure is flexible, secure and integrated to meet the demanding needs of your customers, members and commercial partners. Shield House has taken a quantum leap in data centre services. Create the perfect bespoke IT infrastructure for your organisation today.
Connectivity Options
The flexible hybrid connectivity solutions Indectron can deliver offers your organisation the perfect data centre environment. Learn how your organisation can easily create an IT infrastructure that is built specifically for your organisation's needs today and is future proofed as your organisation grows and expands.
Uninterruptable Power Supply
Your organisation needs 100% up time for its data centre. Shield House is unique using dual primary connectivity. The design of Shield House provides a 2N level of resilience down to IT rack level with no single points of failure. The inbuilt failure resistance delivers the ultimate IT confidence to your organisation.
Protected Colocation Services
A new era in data centres is here. Colocation from Indectron delivers to your organisation a new generation of data centre services. Our services and partners in our ecosystem are multifaceted to enable bespoke IT environments to be created. Shield House is redefining the data centre for 21st Century businesses.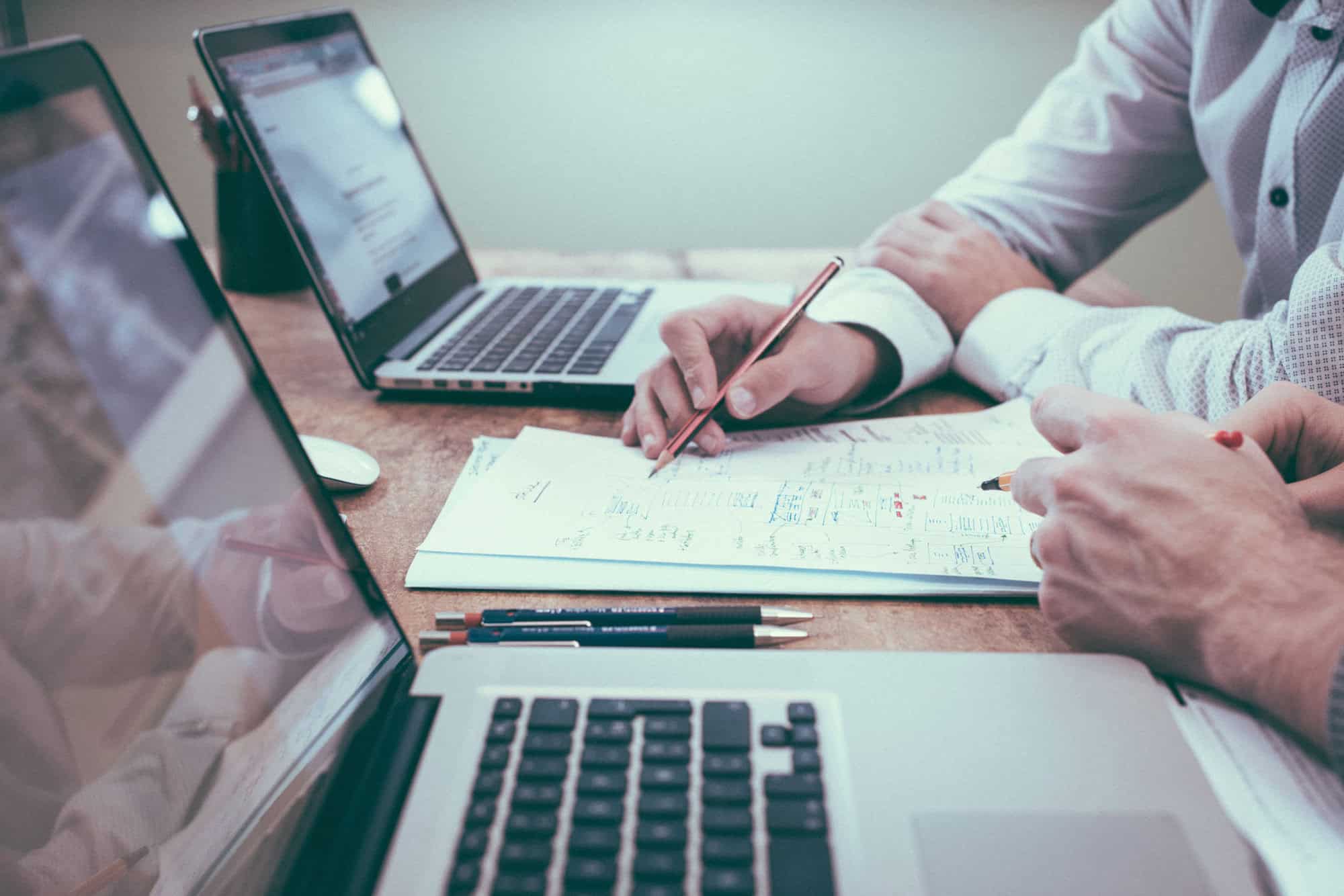 A Professional Partner for Your Organisation
At Indectron we understand the precise IT infrastructure needs of organisations. Whether your organisation is a membership association, regulator, government agency or commercial enterprise, we have bespoke services we can help you build to create the ideal data centre infrastructure deployment. Some of the services we can deliver include:
Carrier neutral data centre facility
Dual secure carrier entrance points
A single point of connection for all the major cloud services platforms
Diverse A+B meet-me rooms
Inter-customer cross-connect ability
Point-to-point inter-data centre links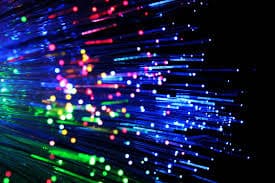 Carrier Neutral Colocation Services
Indectron is carrier neutral. This enables us to offer your organisations the best robust, flexible and secure connectivity. Your organisation can create bespoke IT services choosing from cost-effective and easily maintained systems and services. For organisations this delivers:
Robust IT infrastructure that has 100% availability
Efficiency gains via best-in-class mechanical and electrical choice
A connected ecosystem that is completely scalable
Government level security available 24x7x365
Personalised account management services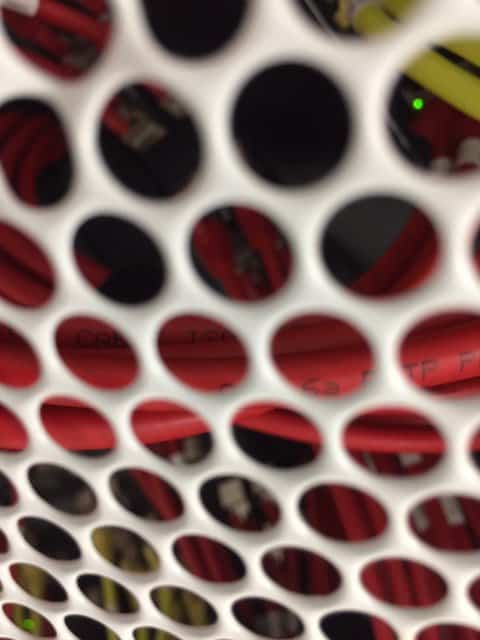 Flexible IT for Organisations
Shield House was created to offer the latest IT infrastructure support to every kind of organisation. We take the pain out of developing the perfect IT environment for your organisation. Our colocation philosophy is backed by state-of-the-art technical expertise:
Leverage hybrid cloud deployments to create bespoke IT services for your organisation
Resilient power from two primary substations ensures zero downtime
Low latency becomes standard via Indectron's colocation services
A data centre that is integrated, secure and able to grow when you need to
Comprehensive business services to complement your IT environment
Could you make more money by moving to colocation
Complete the form and let's run the numbers together and go through how we could support your move to Shield House.

Download specifications

⟶