CARRIER NETURAL DATA CENTRE ECOSYSTEM
Whether your business needs to access local network carriers, dark fibre or Worldwide networks Shield House's carrier rich ecosystem can provide the connection. Giving the choice of multiple low latency networks with diverse provider independent routes you can connect with a simple cross-connect. Our carrier neutral meet-me rooms can provide: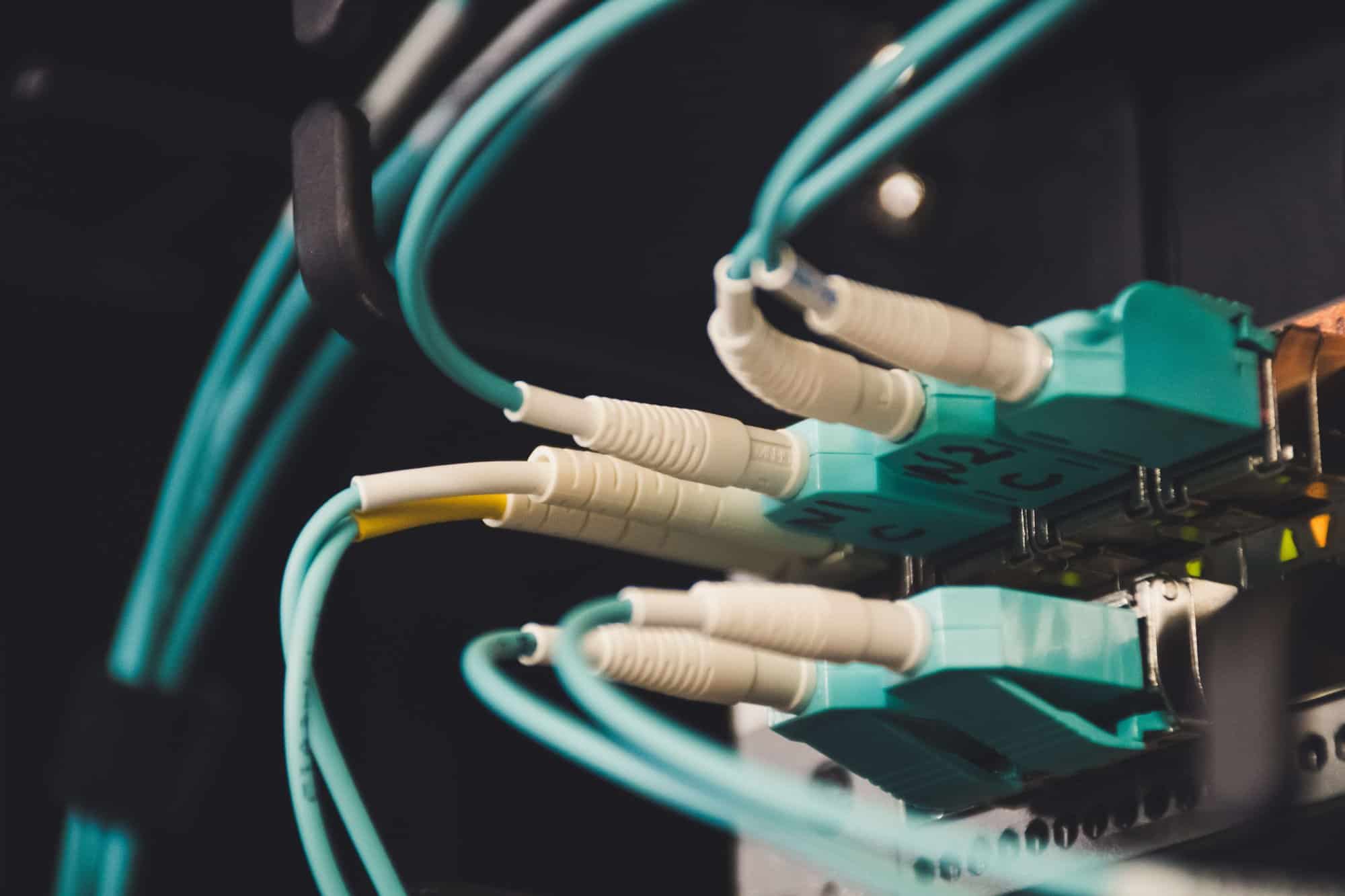 Connectivity Features
Carrier neutral data centre facility
Positioned on all of the key UK fibre routes
Dual secure carrier entrance points
Diverse A+B meet-me rooms
A single point of connection for all the major cloud services platforms
Simple cross-connect into carriers speeding up delivery
Inter-customer cross-connect ability
Point-to-point inter-data centre links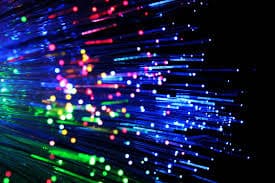 Carriers Points of Presence
OpenReach
CityFibre
COLT
WPD Telecom
Lumen
Commsworld
Fastvision
Vodafone
Zayo
Neos Networks
Could you make more money by moving to colocation
Complete the form and let's run the numbers together and go through how we could support your move to Shield House.

Download specifications

⟶