RELIABLE AND ROBUST SECURITY SERVICES
The security of the data that your organisation entrusts to Indectron is our number one priority. Shield House has been designed from the ground up to deliver world-class physical and digital security protocols. When your business partners with Indectron, your data will enter a highly secure environment that includes: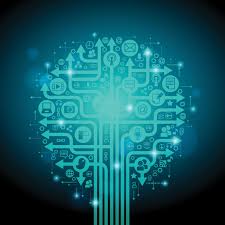 Security Features
High levels of physical security. Shield House has several layers of security including perimeter access control, internal and external CCTV and vehicle resistance
Three-Factor Biometric Scanning
Shield House has ISO 27001 accreditation for its security procedures
Digital security is a priority. Indectron has key digital security partners that deliver security option to combat attacks.
Could you make more money by moving to colocation
Complete the form and let's run the numbers together and go through how we could support your move to Shield House.

Download specifications

⟶